About us
Beauclerc is an independent niche asset manager, offering an exclusive combination of bespoke investment management and private-office services to address specific needs of wealthy families.
Beauclerc founding partners have a long-standing experience in the wealth management industry and aim to establish long-term relationships with their clients, who wish to work with a flexible and reputable partner in a confidential manner.
The state-of-the-art solutions designed by Beauclerc typically include discretionary management of multi-custodied investment portfolios, design of dedicated wealth-management platforms and solutions to optimise property-financing.
Our value proposition for Single-Family Offices & Wealthy Families
Advice on global asset allocation.
Proprietary investment strategy: Beauclerc Volatility-Income Strategy
Derivatives-based strategy, monthly coupon payments, conditional capital protection, daily liquidity and short-maturity.
Advice on derivatives strategies: yield enhancement, portfolio hedging and strategic equity transactions.
Dedicated wealth-management platforms: Set-up of cost-efficient multi-custody and dealing arrangements, supervision of counterparty risk.
Consolidated portfolio reporting: Global asset allocation, consolidated performance analysis, TER monitoring.
Property-financing optimisation: Collateral management and LTV optimisation.
How do we define ourselves
Experience
Expert investment management provided by seasoned professionals with an average of 20 years experience in managing private-client wealth.
Distinctive
Active and unbiased portfolio management, aiming to generate high income level out of equity markets, while providing an efficient hedge against risk of capital loss.
Efficiency
Custody and trading execution performed at institutional pricing, allowing a higher turnover of the portfolio without increasing the total expense ratio of the portfolio.
Cautious
No financial leverage is implemented, derivatives are used for hedging purposes in the design of alternative strategies. Derivatives are always fully collateralised.
Liquidity
Daily liquidity ; 100% allocation to underlying investments trading with daily liquidity ; Active monitoring of liquidity conditions in DM financial markets.
Our heritage
We have chosen the name Beauclerc as a tribute to Henry I Beauclerc, the fourth son of William the Conqueror and the first English king to be born in England. Henry's reign lasted 35 years until 1135 and opened a period of peace and prosperity for England and Normandy. He was called Beauclerc for his scholarly interests— he could read Latin and put his learning to effective use— and Lion of Justice for refinements which he brought about in the royal administration. The choice of Beauclerc symbolises our commitment to similar values, tradition, confidence and innovation.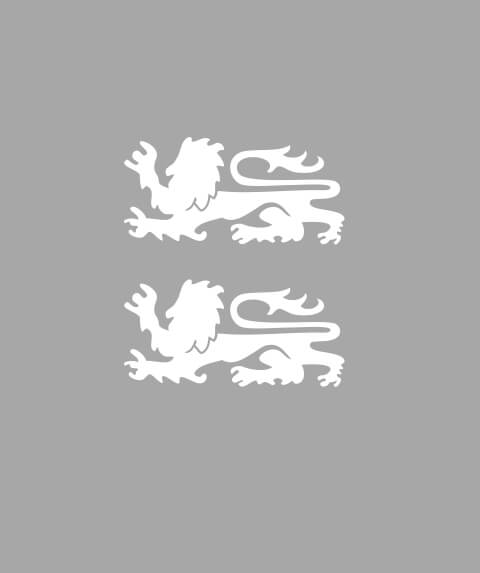 Managing Partners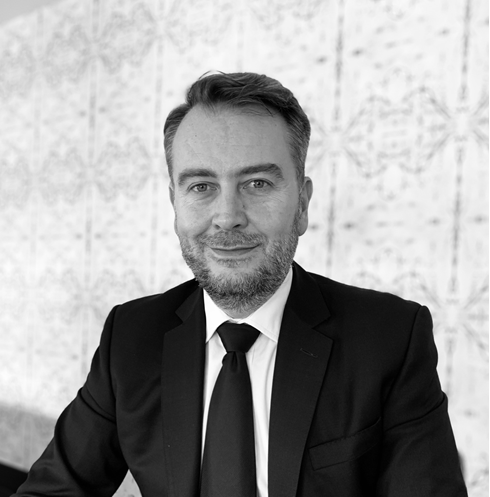 Alexandre Zimmermann
Alex has been managing investments for wealthy families for more than 20 years, with a strong focus on macro fundamentals and global asset allocation. Before founding Beauclerc Ltd in 2011, Alex was Group Deputy CIO for SG Hambros Bank Ltd with the overall responsibility for investment advisory, bespoke investment management and investment product development. He created the Advisory & Investment Solution team at SG Hambros in 2007, which ended up managing £2 billion AUMs in 2011. Alex is a French/Swiss national and joined SG Hambros in London in 2005, having spent the previous 10 years with SG Private Banking in Luxembourg where he was responsible for bespoke asset management. He joined SG in 1996 as a fixed-income portfolio manager. He holds a Master in Investment Management from the University of Montpellier.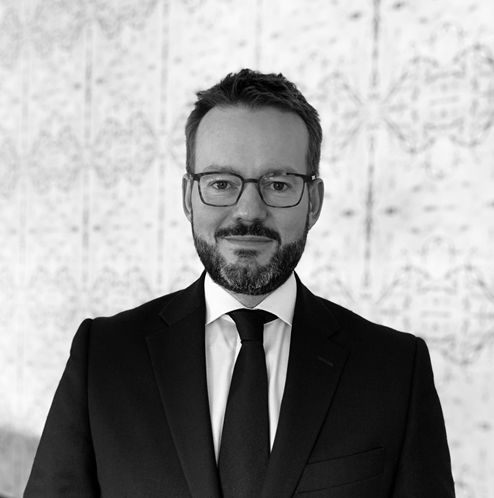 Jean-Philippe Beaumont
Jean-Philippe has been advising and managing investments for wealthy families for more than 20 years, with a strong focus on cross asset derivatives and global asset allocation. Before founding Beauclerc in 2011, Jean-Philippe was Global Head of Derivatives at Societe Generale Private Banking, which he joined in 2001. In this capacity he was the center point for the creation, pricing, structuring and execution of all derivatives and structured products for the whole private banking network (Euromoney "2010 Best Private Bank Worldwide for its offer in Equity Derivatives"). At the beginning of his tenure, Jean-Philippe was portfolio manager and responsible for the selection of hedge funds. Jean-Philippe is a Canadian/British/Italian national, holds a degree in business administration with a finance concentration and is a CFA charterholder.